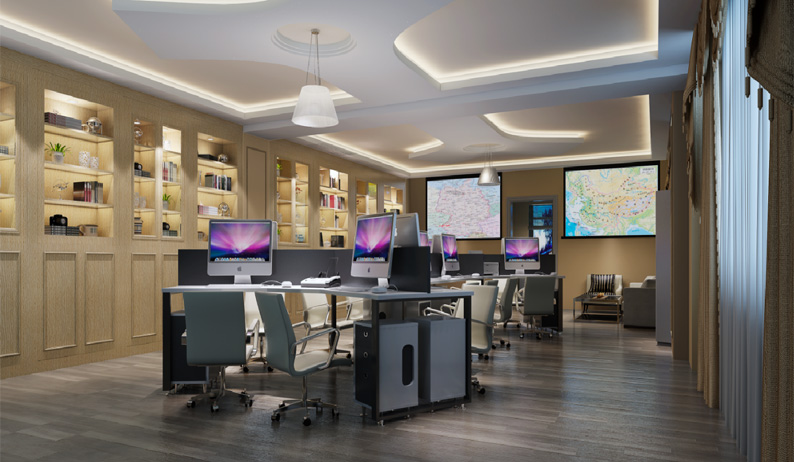 COMPANY PROFILE
An electric light an electric wire connects all of us, safety concerns millions of families
No one can decide the change, only go ahead of the change. The industry changes, the age changes,Those who go ahead of the change embrace the new world.
In 2012, Zhangzhou Go Win Lighting Co., Ltd. was established in the Jin Feng Economic Development Zone in the Economic Zone on the West Coast of the Straits, is a wholly-owned enterprise integrating the design, manufacture and sales of diversified products. The company currently has a number of series, nearly a hundred products, which meet the needs of various occasions decoration use.
Since the establishment of the company, Go Win Lighting Co., Ltd. bases itself on the market with excellent product quality, has been focusing on the production of one piece construction LED Christmas light. The products produced by the company have long service life, high brightness, intelligent functions, energy saving and environmental protection features, which are received favourable comments by the most consumers. Compared with traditional light sources, LED decorative lights have an energy saving efficiency of 90% and a service life of 30,000 hours, which is recognized as a new generation of "green light". Since "The Eleventh Five-Year Plan" , semiconductor illume project is decided to be a major project to drive, therefore, the industry has a broad development prospect and can be widely used in Christmas decoration, Halloween decoration and other fields.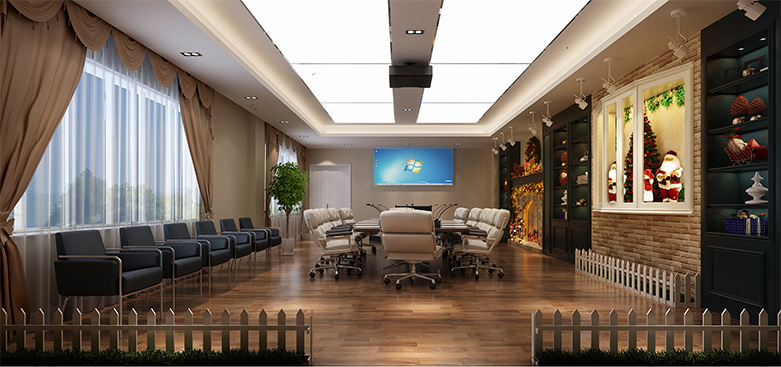 Go Win Lighting has overcome difficulties for many years, adhered to the concept of product innovation and service, maintained a learning attitude, actively responded to the trend of the industrial revolution, led the team to develop rapidly, committed to product design, development and updating, passed UL certification and Energy Star certification in the United States, CSA certification in Canada, and has a number of independent patents.
Looking back on the hardships during the start-up period and sharing the joy of harvest, Go Win Lighting Co., Ltd. has brought the best products and services to its customers with its business philosophy of "Honesty, Sincerity, Practical, Innovation". The common interests of customers, employees, partners, shareholders and all regions have been realized and efforts have been made to become "the world's first-class enterprise".
Those who has the courage to change himself is qualified to change the world.
In the future, Go Win Lighting Company will continue to move forward step by step, and never disappoint the mission entrusted to us by the times. As always, Go Win Lighting Company will take customer requirements as its core, product quality as its foundation, and innovative products as its life to return the support and concern of the clients and all sectors of society. Go Win Lighting Company will complete the great blueprint of creating international Go Win with innovation and building a century-old enterprise with wisdom!